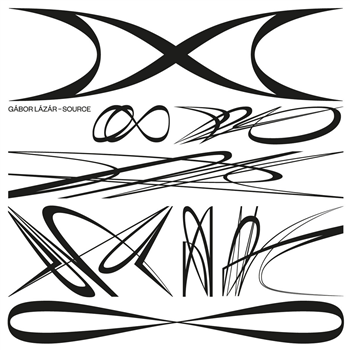 Gábor Lázár – Source
A:1/source 2/stream 3/phase 4/excite B: 1/focus 2/effort 3/route
4/return
Audio samples coming soon...
Redeye No.: 29445
Label: Planet Mu
Catalogue No.: ZIQ419
Other customers
also bought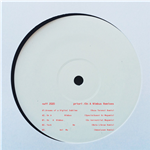 £8.75 (£10.50 inc.vat)
Add to basket +
View Full Info
Priori - On A Nimbus Remixes (Inc. Roza Terenzi / Specialguest DJ / Ex Terrestrial / Beta Librae / Amselysen)
A1. Dreams Of A Digital Sublime (Roza Terenzi Remix) a2. On A Nimbus (Specialguest DJ Megamix) b1. On A Nimbus (Ex Terrestrial Megamix) b2. Tech Ne (Beta Librae Remix) b3. Ani ...
Naff
NAFF009
In Stock