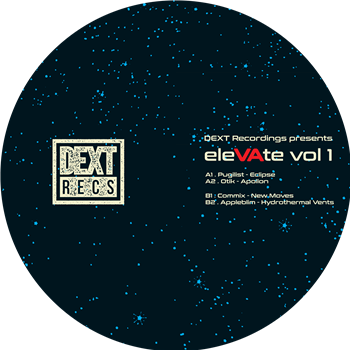 Pugilist, Otik, Commix, Appleblim - EleVAte Volume 1
A1. Pugilist - Eclipse
a2. Otik - Apollon
b1. Commix - New Moves
b2. Appleblim - Hydrothermal Vents : Dext Recordings,
Other customers
also bought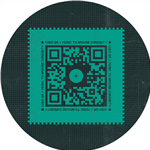 PRE-ORDER ITEM mail_outline
£11.35 (£13.62 inc.vat)
Add to basket +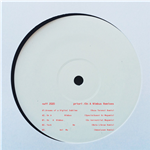 £8.75 (£10.50 inc.vat)
Add to basket +
View Full Info
Priori - On A Nimbus Remixes (Inc. Roza Terenzi / Specialguest DJ / Ex Terrestrial / Beta Librae / Amselysen)
A1. Dreams Of A Digital Sublime (Roza Terenzi Remix) a2. On A Nimbus (Specialguest DJ Megamix) b1. On A Nimbus (Ex Terrestrial Megamix) b2. Tech Ne (Beta Librae Remix) b3. Ani ...
Naff
NAFF009
In Stock