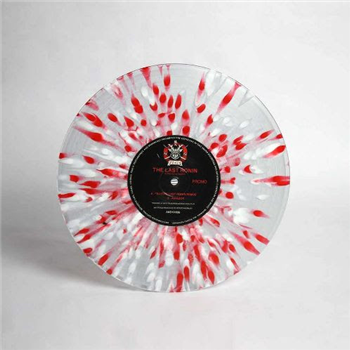 Foul Play / The Last Ronin - AKO10 Series Presents: The Last Ronin [10? Blood Splattered Vinyl]
A1. Foul Play - A.i. (The Last Ronin Remix)
b1. The Last Ronin - Amazon : Ako Beatz,
PLAY

QUEUE

Redeye No.: 303048
Label: Ako Beatz
Catalogue No.: AKO10006
Other customers
also bought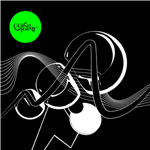 £16.17 (£19.40 inc.vat)
Add to basket +
View Full Info
Luke Vibert - Luke Vibert Presents… Amen Andrews
A1. Pressure a2. God a3. Animen a4. Dbc 1 b1. Bass Kick b2. Ready b3. Sirius c1. Big L c2. Better Breaks c3. New Bust d1. Ready Again d2. Strange d3. Bad Boy Acid d4. ...
Hypercolour
HYPELP015
In Stock