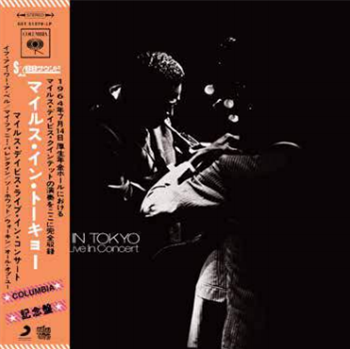 Miles Davis - Miles In Tokyo: Miles Davis Live In Concert (Translucent Red Vinyl)
If I Were A Bell / My Funny Valentine / So What / Walkin' / All Of You
Audio samples coming soon...
Redeye No.: 67561
Label: Get On Down
Catalogue No.: GET51452-LP
PRE-ORDER ITEM
£20.86 (£25.03 inc.vat)
Other customers
also bought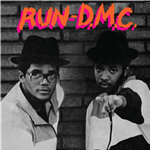 PRE-ORDER ITEM mail_outline
£17.78 (£21.34 inc.vat)
Add to basket +
View Full Info
Run-Dmc - Run-D.m.c. (Clear Vinyl)
A1. Hard Times • A2. Rock Box a3. Jam-Master Jay a4. Hollis Crew (Krush-Groove 2) a5. Sucker M.c.'s (Krush-Groove 1) b1. It's Like That • B2. Wake Up b3. 30 Days • B4. Jay's G...
Get On Down
GET51318-LP
Expected 18 Jun 2021
Audio samples coming soon...