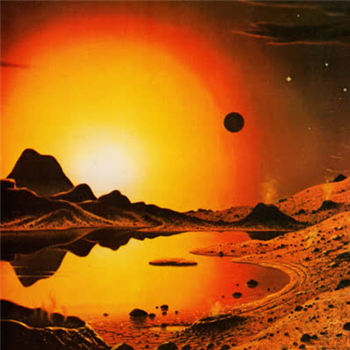 The Greg Foat Group - Girl And Robot With Flowers
For A Breath A Tarry / Cast Adrift / Girl And Robot With Flowers (Part 4) / Girl And Robot With Flowers (Part 5) / Have Spacesuit Will Travel (Part 2) / Clear Skies Select Stick / Blues For Lila / Girl And Robot With Flowers (Part 6)
PLAY

QUEUE

Redeye No.: 67522
Label: Jazzman
Catalogue No.: JMANLP054X
More by
The Greg Foat Group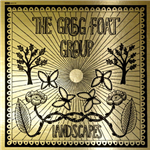 PRE-ORDER ITEM mail_outline
£7.92 (£9.50 inc.vat)
View Full Info
The Greg Foat Group - Landscapes
Dawn / Paper Kites / Landscapes / Dusk
Jazzman
JMANLP087
Out Of Stock
Audio samples coming soon...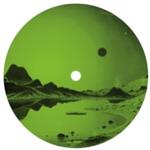 £2.50 (£3.00 inc.vat)
View Full Info
The Greg Foat Group - Girl & Robot With Flowers (Remixes)
Girl And Robot With Flowers, Pt. 5 Ft. Lumimarja (Part 5) / Have Spacesuit Will Travel, Pt. 2 (Linkwood Remix) / Clear Skies Select Stick (Vakula Remix) / For A Breath I Tarry (Fra...
Jazzman
JM12021
Out Of Stock