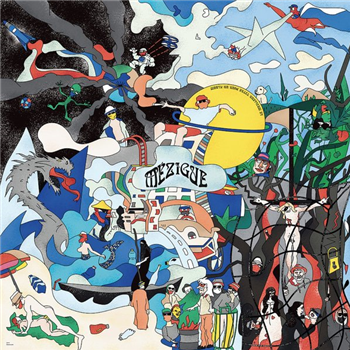 Mézigue - Le Meilleur Titre Pour Un Album
Suce Mon Groove (Jmblc Mix) / Ssod Révolution Jamais Dans Les Charts / Le Son À 1000 Balles (Meg) / La Celle-Sound-Cloud (Titiwistiti Mix) / Plus Jamais Le Même / Du Son Pour Mes Chaussures / Ligue De Défense Des Objets (Pcea Remyx) / Og Boss Master (Réalité Certaine) / Bienvenue À Pantruche / Jtbgd92,
PLAY

QUEUE

Redeye No.: 142423
Label: D.ko
Catalogue No.: DKOLP06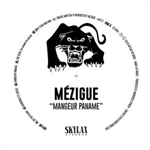 £7.91 (£9.49 inc.vat)
View Full Info
Mézigue - Mangeur Paname
See No B Man / Amaroulette Russe / Mangeur Paname / The Devil (The Version You Said No) / Baby Yeah Han Han
Skylax Records
LAXC7
Out Of Stock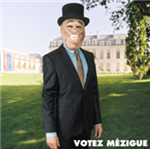 £16.61 (£19.93 inc.vat)
View Full Info
Mézigue - Votez Mézigue LP
Disconecmergitur ( Les Gonces Chanstiquent) / Track 5 (Sans-Qui Meilleur Bassliner D'ile De France) / Aucunes Nouvelles D'alexis / Hangar Vortex ( Bet De Break Playlist Podcast) /...
D.ko
DKOLP03
Out Of Stock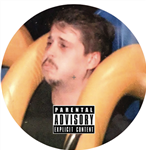 £2.00 (£2.40 inc.vat)
View Full Info
Mézigue - Kestuf Daronne? EP
Le Problème Frenchtouch / Mangeur De Pez Germain (Kzé L'élu)emories From Outer Space / Bitch Cocaine (Moujingue Blehni) / R U Dwn (Guzman Instr.) : D.ko Records,
D.ko
DKO13
Out Of Stock