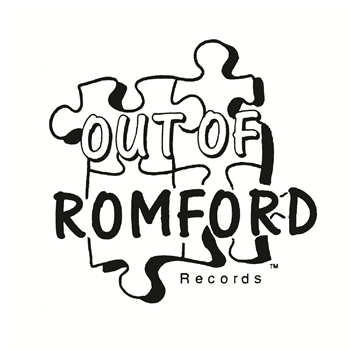 New Decade - No Worries / Rough Remasters EP
No Worries / Rough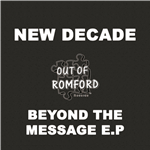 £16.16 (£19.39 inc.vat)
Add to basket +
View Full Info
New Decade - Beyond The Message EP
A1. Get The Message, A2. Abc Remix, Aa2. Get The Message (Hyper On Experience Remix), Aa2. bass Kick '92, B1. Dynamic (New Decade Remake), B2. Abc, B1. Beyond Understanding, B2. ...
Kniteforce Records
KOOR04
In Stock
More on
Kniteforce Records
Other customers
also bought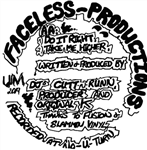 PRE-ORDER ITEM mail_outline
£8.33 (£10.00 inc.vat)
Add to basket +
Audio samples coming soon...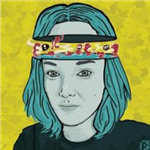 PRE-ORDER ITEM mail_outline
£8.33 (£10.00 inc.vat)
Add to basket +
View Full Info
Somniac One - Party In My Head
Somniac One - Kill Everyone / Somniac One - You Don't Belong / Somniac One - Party Responsibly
Prspct Xtrm
PRSPCTXTRM040
In Stock