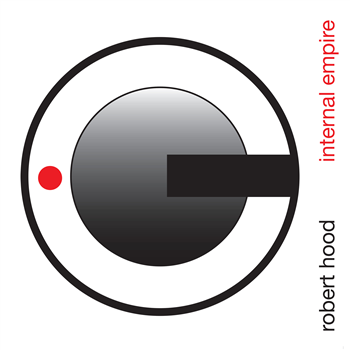 Robert Hood - Ternal Empire
Audio samples coming soon...
Redeye No.: 133681
Label: Tresor
Catalogue No.: TRESOR27LP
Other customers
also bought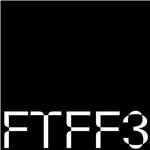 PRE-ORDER ITEM mail_outline
£22.49 (£26.99 inc.vat)
Add to basket +
View Full Info
Terrence Dixon 'from The Far Future Pt. 3'
A1 Lost Communication Procedure A2 We Can Rebuild Him A3 Don't Panic B1 Found In space B2 Spectrum Of Light C1 Remarkable Wanderer C2 Unconditional Love C3 Program Weight D1 Earth...
Tresor
TRESOR321LP
Expected 14 May 2021
Audio samples coming soon...