Product Information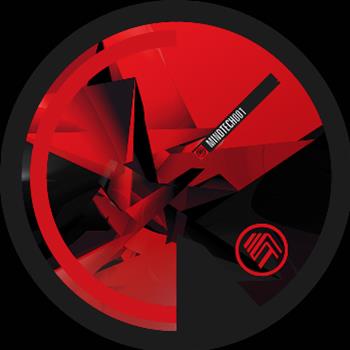 Optiv / Rregula
Stereotype / Gravitron : Mindtech Ltd Mindtech001 Promo
Release Info
The digital label from France / Belgium presents its first vinyl release and hits us with a killer split EP from OPTIV and Rregula! With 22 digital releases and 3 lp's under their belt they are slowely becoming a big name in the Neuro / Techstep scene. They are working with artists like Zero Method, Future Signal, Xilent, No Money, Rregula, Mejfus and many more. For their new release 'Mindtech' got such big tracks from both OPTIV and Rregula, it was just meant to be on vinyl! The music portraits perfectly what the label stands for: A pure combination of Neurofunk and techstep. Straight for the dancefloor!
#
Redeye Recommends
Jade & Mastif / Engage
Hyperion / Overbreaker
AR002
£6.66 (£7.99 inc vat)
Fierce Presents Oblivion Part 3 - Fierce...
Euphoric / Skylark : Recordings,
QRNUK013
£6.66 (£7.99 inc vat)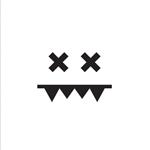 Jade Feat. Rymetyme / Mindscape
Venom (Mindscape Remix) / Banshee (Dose Remi...
EATBRAIN002
£6.66 (£7.99 inc vat)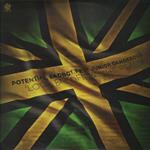 Potential Badboy
Lock Em Off / The Real : Recordings,
RPG042
£4.99 (£5.99 inc vat)
Play
Queue
£4.99 (£5.99 inc vat)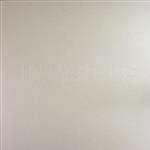 Various Artists - Invisible EP
A Noisia & Phace – Floating Zero B Subterra ...
INVISIBLE001
£9.35 (£11.22 inc vat)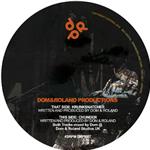 Dom & Roland
Krunksnatcher / Chunder
DRP008T
£6.66 (£7.99 inc vat)