Product Information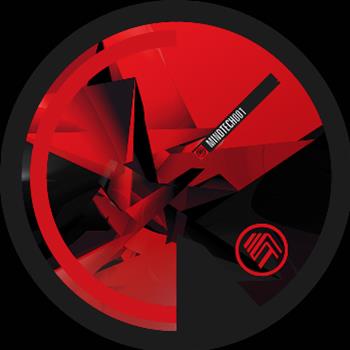 Optiv / Rregula
Stereotype / Gravitron : Mindtech Ltd Mindtech001 Promo
Release Info
The digital label from France / Belgium presents its first vinyl release and hits us with a killer split EP from OPTIV and Rregula! With 22 digital releases and 3 lp's under their belt they are slowely becoming a big name in the Neuro / Techstep scene. They are working with artists like Zero Method, Future Signal, Xilent, No Money, Rregula, Mejfus and many more. For their new release 'Mindtech' got such big tracks from both OPTIV and Rregula, it was just meant to be on vinyl! The music portraits perfectly what the label stands for: A pure combination of Neurofunk and techstep. Straight for the dancefloor!
#
More on Mindtech LTD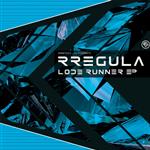 Rregula - Lode Runner EP (2 X 12")
A1 Lode Runner b1 Bunt Hunt c1 Gelatinous ...
MINDTECH004
£13.96 (£16.75 inc vat)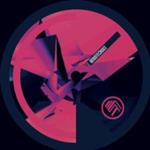 Billain Allied
Supertensor / Equilateral : Mindtech Ltd,
MINDTECH003
£6.66 (£7.99 inc vat)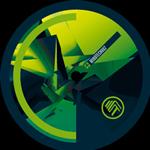 Nphonix & Nickbee / Axi
Ego Death / Safe House : Mindtech Ltd,
MINDTECH002
£6.66 (£7.99 inc vat)
Redeye Recommends
Jade & Mastif / Engage
Hyperion / Overbreaker
AR002
£6.66 (£7.99 inc vat)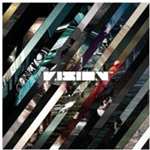 Noisia & Phace / Noisia
Program / Regurgitate : Recordings,
VSN011
£6.66 (£7.99 inc vat)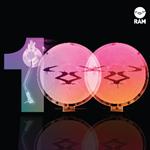 Ram 100 - Va
A. Stomp - Sub Focus B. Machine - Culture Sh...
RAMM100
£9.99 (£11.99 inc vat)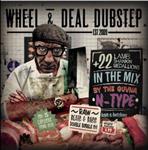 Various Artists - Wheel & Deal Dubstep V...
Ben Verse - Wilderness / Lx One - Not Good F...
WHEELYDEALY016-1
£5.82 (£6.98 inc vat)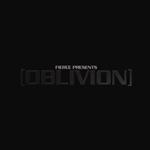 Fierce & S.p.y.
Fury / Bloodshed
QRNUK011
£6.66 (£7.99 inc vat)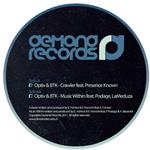 Btk & Optiv
Crawler Ft. Presence Known / Music Within Ft...
DMND004
£6.66 (£7.99 inc vat)