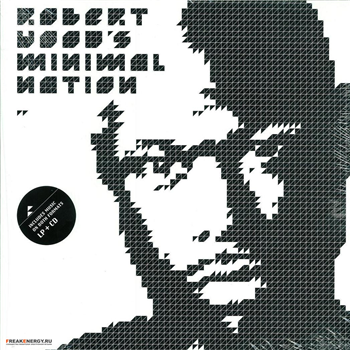 Robert Hood - Minimal Nation (3 X LP + CD)
Robert Hood - One Touch / Robert Hood - Museum / Robert Hood - Sh-101 / Robert Hood - Rhythm Of Vision / Robert Hood - Unix / Robert Hood - Ride / Robert Hood - Station Rider E / Robert Hood - Self Powered / Robert Hood - Sleep Cycle / Robert Hood - Rhythm Of Vision (Original)
Audio samples coming soon...
Redeye No. 103226
Label M-Plant
Catalogue No. MPM1LP
Other customers
also bought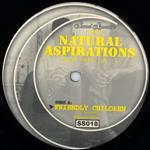 Pre-order!
£7.91 (£9.49 inc.vat)
Add to basket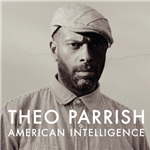 Pre-order!
£21.17 (£25.40 inc.vat)
Add to basket
View Full Info
Theo Parrish - American Intelligence (3 X LP )
A1. Footwork / A2. Cypher Delight / B1. Ah Feat. M. Pittman, Ideeyah, Duminie Deporres / B2. Creepcake / C1. Make No War / C2. Drive / D1. Fallen Funk / E1. Be In Yo Self Feat. Ideeyah, Duminie Deporr...
SS055-56-57
Sound Signature