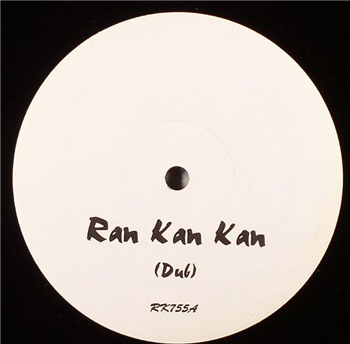 TITO PUENTE : Ran Kan Kan (M.A.W. Remixes)
: Unknown Label,
Audio samples coming soon...
Other customers
also bought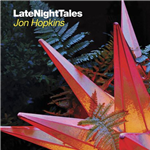 Pre-order!
£21.60 (£25.92 inc.vat)
Add to basket
View Full Info
John Hopkins - Late Night Tales (2 X 180G LP W? DL Code + Artwork)
Ben Lukas Boysen -Slepers Beat Them / Darkstar -Hold Me Down / Holy Other -Yr Love / Tebs -Verbena Tea With Rebkah Raf / Nils Frahm –more / Songs Ofgren Pheasnt -I Am Daylights / Evenigs –babe / .leth...
ALNP39
Late Night Tales
Audio samples coming soon...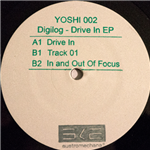 Pre-order!
£8.75 (£10.50 inc.vat)
Add to basket
View Full Info
Digilog - Drive In EP
A1. Drive In / B1. Track 01 / B2. In And Out Of Focus
YOSHI002
Yoshi