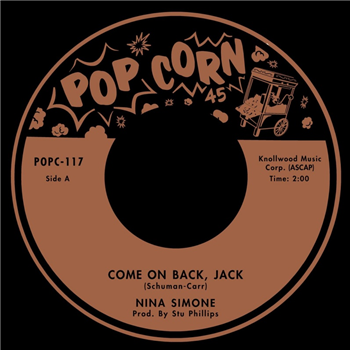 Nina Simone - Come On Back, Jack
Come On Back, Jack / Work Song : Popcorn,
PLAY

QUEUE

PRE-ORDER ITEM
£1.00 (£1.20 inc.vat)
Other customers
also bought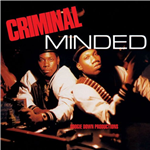 PRE-ORDER ITEM mail_outline
£16.35 (£19.62 inc.vat)
Add to basket +
View Full Info
Boogie Down Productions - Criminal Minded (Remastered 2 X LP )
A1. Poetry A2. South Bronx B1. 9mm Goes Bang B2. Word From Our Sponsor B3. Elementary C1. Dope Beat C2. Remix For P Is Free C3. The Bridge Is Over D1. Super-Hoe D2. Criminal Minded...
Traffic Entertainment Group
TEG76538-LP
In Stock