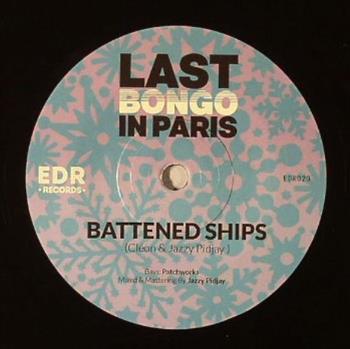 LAST BONGO IN PARIS (7")
A. Battened Ships B. Let It Be Me : Edr Records,
Redeye No. 81705
Label Edr Records
Catalogue No. EDR020
Other customers
also bought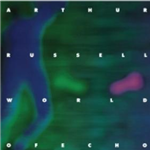 Pre-order!
£30.16 (£36.19 inc.vat)
Add to basket
View Full Info
Arthur Russell - World Of Echo, Remastered, Revised (2 X 12")
1. Tone Bone Kone 2. Soon To Be Innocent Fun/let's See 3. Answers Me 4. Being It 5. Place I Know/kid Like You 6. She's The Star/i Take This Time 7. Tree House 8. See Through 9. Hiding Your Present Fro...
AU-1002-1
Audika Records