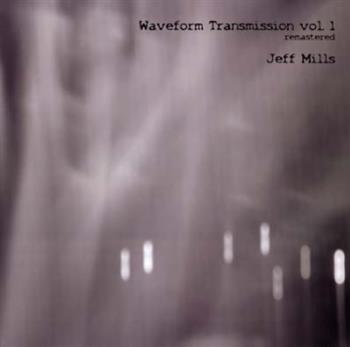 Jeff Mills - Waveform Transmission Vol. 1 LP
A1. Phase 4a2. Berlinb1. Jericalb2. Changes Of Lifec1. The Hackerc2. Dnad1. Late Nightd2. Man-Like / A Double 12" 180g Vinyl Record Set With A Colour Jacket Featuring Remastered Versions Of All Tracks From The Original Waveform Transmission Release. A Classic Must Have Techno LP . Limited To 500 Copies.
Audio samples coming soon...
Redeye No.: 88901
Label: Axis
Catalogue No.: AX060