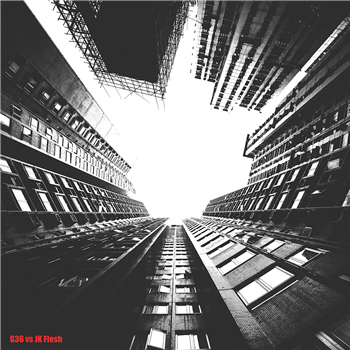 G36 Vs JK Flesh - Disintegration Dubs (1 Transparent Red With Black Marble Effect Vinyl, 1 Solid Grey With Black Marble Effect Vinyl)
G36 - Wrong Place, Wrong Time / G36 - Sulfur / Jk Flesh - Dosshouse / G36 - Body Crusher / G36 - Annihilation / Jk Flesh - Jack Palance / G36 - Head Deep In Shit / G36 - Meat Grinder Dub / Jk Flesh - Puppeteer / G36 - Good Vs Evil / G36 - Ghengis / Jk Flesh - Precinct
Audio samples coming soon...
Redeye No. 160679
Label Pressure
Catalogue No. PRESH015
Other customers
also bought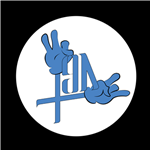 Pre-order!
£12.93 (£15.52 inc.vat)
Add to basket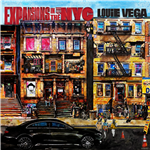 Pre-order!
£39.98 (£47.98 inc.vat)
Add to basket
View Full Info
Louie Vega - Expansions In The NYC (4 X 12")
Music Is My Life Ft. Unlimited Touch / You Got Me Dancing Ft. Audrey Wheeler & Cindy Mizelle / Come Away Ft. Kerri Chandler / Seven Mile Ft. Moodymann / The Star Of A Story Ft. Lisa Fischer / Change Y...
NER24828
Nervous Records