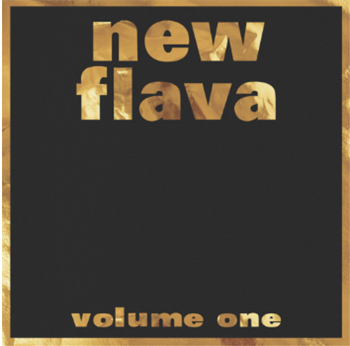 Various Artists - New Flava Vol. 1 (2XLP)
Tyrone Henry-Time For You And Me / Marissa Anglin & Charlene Reid-I Just Wanna Thank You / John Gibbons-Turn It Inside Out / Janine Cross-That's What I Believe / Raymond Dyer-Come Inside And Look / Samantha Edwards-My Reason For Life / Jasmine Kirby-Heaven Is In My Home / Tyrone Henry-Curious / Charlene Reid-Spirit In My Life / John Gibbons & Marissa Anglin-Are You In The Light / Stella-Love So Unconditional / Tyrone Henry-Do You Really Know / Gillian Newbhard-Lord We Honour Your Name
Redeye No. 72887
Label Nbn Records
Catalogue No. L-NBNANFV1
Pre-Order! - Out Of Stock!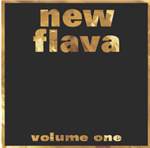 Pre-order!
£24.28 (£29.14 inc.vat)
Out Of Stock!
View Full Info
Various Artists - New Flava Vol. 1 (2XLP)
Tyrone Henry-Time For You And Me / Marissa Anglin & Charlene Reid-I Just Wanna Thank You / John Gibbons-Turn It Inside Out / Janine Cross-That's What I Believe / Raymond Dyer-Come Inside And Look / Sa...
L-NBNANFV1
Nbn Records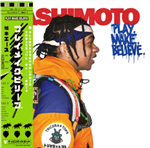 £11.77 (£14.12 inc.vat)
Add to basket
View Full Info
Ace Hashimoto - Play.Make.Believe (Clear Vinyl LP)
Zombie: The Entrail-Duction / Girls Feat. Ph-1 / O.m.w. (One Man Woman) / 2nite Feat. Taichi Mukai / Trak Star Feat. Ash / Great Indoors Feat. Devin Morrison & Sir Michael / Rocks / Bad Habits Feat. T...
NBN007
Nbn Records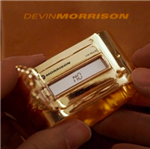 £2.00 (£2.40 inc.vat)
Out Of Stock!