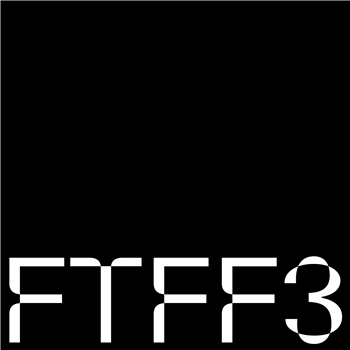 Terrence Dixon 'From The Far Future Pt. 3'
A1 Lost Communication Procedure A2 We Can Rebuild Him A3 Don't Panic B1 Found In
space B2 Spectrum Of Light C1 Remarkable Wanderer C2 Unconditional Love C3 Program Weight D1 Earth
station D2 Framework D3 By Land E1 The Horizon Project E2 Out Of Darkness (Vinyl Exclusive!) E3 I'm
away In Detroit F1 Victory F2 Rotation (Delay Mix)
Audio samples coming soon...
Redeye No.: 149276
Label: Tresor
Catalogue No.: TRESOR321LP
Other customers
also bought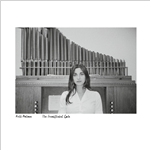 £23.52 (£28.22 inc.vat)
Add to basket +
View Full Info
Kali Malone - The Sacrificial Code (Black Vinyl)
1. Spectacle Of Ritual 2. Sacrificial Code 3. Rose Wreath Crown (For Cw) 4. Sacer Profanare 5. Litanic Cloth Wrung 6. Fifth Worship Ii 7. Hagakyrka Bells 8. Prelude (Cd/digi...
Ideal Recordings
IDEAL192
In Stock
Audio samples coming soon...