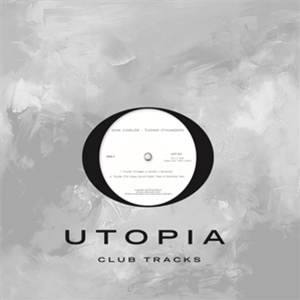 DON CARLOS - THUNDER (TUONO)
A1. Thunder(Omaggio A Umiliani E Montanna)

a2. Thunder (The Utopia Sound Project 'tears Of Petrichore Mix')

b1. Thunder (La Versione Tribale Ambient)

b2. Thunder(Omaggio A Umiliani E Montanna Nuova Stresura)
PLAY

QUEUE

PRE-ORDER ITEM
£10.00 (£12.00 inc.vat)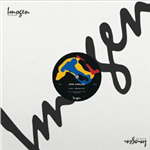 £5.00 (£6.00 inc.vat)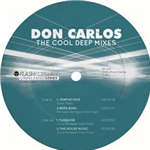 £2.00 (£2.40 inc.vat)
View Full Info
Don Carlos - The Cool Deep Mixes Vol 2
Temptations / Bora Bora / Turquise / This House Music
Flash Forward
FFORUS004
Out Of Stock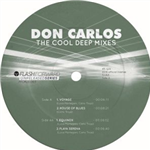 £2.00 (£2.40 inc.vat)
View Full Info
Don Carlos - The Cool Deep Mixes Vol 1
Voyage / House Of Blues / Equinox / Playa Serena
Flash Forward
FFORUS003
Out Of Stock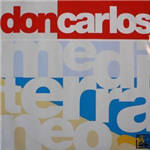 PRE-ORDER ITEM mail_outline
£2.00 (£2.40 inc.vat)
View Full Info
Don Carlos - Mediterraneo
Mediterraneo / Free / Paranoia / Play It Again - Underground / Play It Again - Paradise / Re Mida
Flash Forward
FFOR011BLUE
Out Of Stock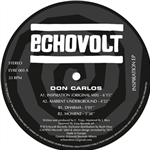 £7.91 (£9.49 inc.vat)
Add to basket +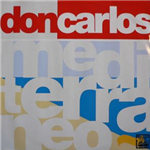 £2.00 (£2.40 inc.vat)
View Full Info
Don Carlos - Mediterraneo EP
Mediterraneo / Free / Paranoia / Play It Again -Underground / Play It Again - Paradise / Re Mida Ouverture
Flash Forward
FFOR011
Out Of Stock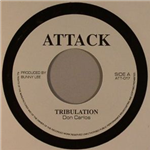 £2.00 (£2.40 inc.vat)
View Full Info
Don Carlos / King Tubby - Tribulation 7''
Don Carlos - Tribulation / King Tubby - Tribulation Dub
Attack
ATT-017
Out Of Stock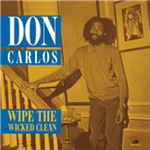 £11.02 (£13.22 inc.vat)
View Full Info
Don Carlos - Wipe The Wicked Clean LP
Ababa John 1 / Booming Ball / Johnny Big Mouth / Lazer Beam / Back Wey With Your Mix Up / My Brendren Party / Love And Affection / Late Night Blues / Satta Massa Gana / Just Groove...
Jamaican Recordings
KSLP054
Out Of Stock
Audio samples coming soon...
More on
Utopia Club Tracks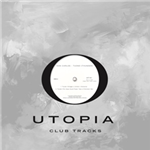 PRE-ORDER ITEM mail_outline
£10.00 (£12.00 inc.vat)
Add to basket +
View Full Info
Don Carlos - Thunder (Tuono)
A1. Thunder(Omaggio A Umiliani E Montanna) a2. Thunder (The Utopia Sound Project 'tears Of Petrichore Mix') b1. Thunder (La Versione Tribale Ambient) b2. Thunder(Omaggio A...
Utopia Club Tracks
UCT001
Expected 23 Apr 2021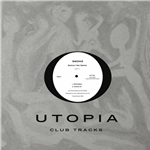 £7.91 (£9.49 inc.vat)
Add to basket +
Other customers
also bought