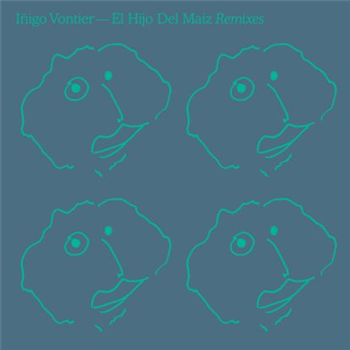 Iñigo Vontier - El Hijo Del Maiz Remixes
Bo Ni Ke (Simple Symmetry Remix) / Bo Ni Ke (Nicola Cruz Remix) / Xu Xu Feat. Xen (Roman Flügel Remix) / Marijuana Feat. Thomass Jackson (Jungle Dub)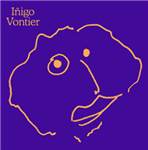 Pre-order!
£14.10 (£16.92 inc.vat)
Out Of Stock!
View Full Info
Iñigo Vontier - El Hijo Del Maiz
Xu Xu (Feat. Xen) / Bo Ni Ke / Awaken (Feat. Drugface) / Don't Go Back / Marijuana (Feat. Thomass Jackson) / Brujos (Feat. Beyou) / I Never Try
LN24LP
Lumière Noire
Audio samples coming soon...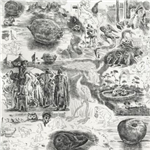 £2.50 (£3.00 inc.vat)
Out Of Stock!
View Full Info
Iñigo Vontier - Aluxes (Incl Tolouse Low Trax Remix)
Aluxes / Patito / Macaco (Tolouse Low Trax Remix) / Macaco
LN008
Lumière Noire