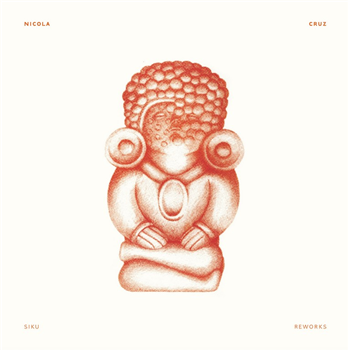 Nicola Cruz - Siku Reworks (Inc. Hermetics / Cain Remixes)
A1. Siete (Live Version)
a2. Señor De Las Piedras (Live Version)
b1. Obsidiana (Hermetics Remix)
b2. Siku (Cain Remix) : Zzk Records,
Redeye No. 141528
Label Zzk Records
Catalogue No. ZZK12006
Pre-Order! - Out Of Stock!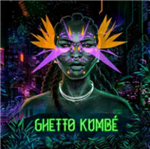 £6.45 (£7.74 inc.vat)
Out Of Stock!
View Full Info
Ghetto Kumbe - Ghetto Kumbe (Neon Orange Vinyl)
Intro / Sola / Vamo A Dale Duro / Djabe / Interludio / Pila Pila / Cara A Cara / Tamb / Esta Pillao / Pide Mas / Lengua Ri Suto
ZZK043LPO
Zzk Records
Audio samples coming soon...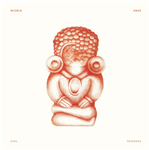 Pre-order!
£12.02 (£14.42 inc.vat)
Out Of Stock!
View Full Info
Nicola Cruz - Siku Reworks (Inc. Hermetics / Cain Remixes)
A1. Siete (Live Version) a2. Señor De Las Piedras (Live Version) b1. Obsidiana (Hermetics Remix) b2. Siku (Cain Remix)
ZZK12006
Zzk Records