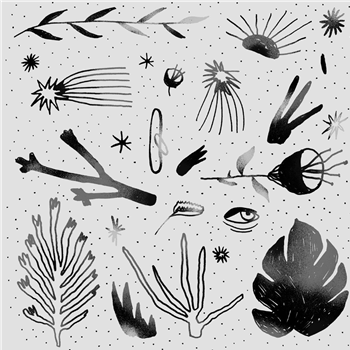 Vern Remix Silat Beksi - Liman EP [printed Sleeve / 180 Grams]
Eter / Atu / Liman / Liman (Silat Beksi Remix)
PLAY

QUEUE

Redeye No.: 138406
Label: Lokomotiv
Catalogue No.: LKMV004
PRE-ORDER ITEM
£8.75 (£10.50 inc.vat)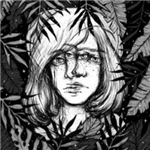 £2.75 (£3.30 inc.vat)
View Full Info
Mihai Pol - Edge Of Echoes LP
Mihai Pol - Emde / Mihai Pol - Edge Of Echoes / C1 Mihai Pol - Busy Guy / D1 Mihai Pol - Andana / D2 Mihai Pol - Lowish
Lokomotiv
LKMV003
Out Of Stock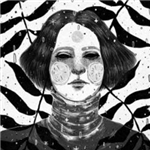 PRE-ORDER ITEM mail_outline
£5.00 (£6.00 inc.vat)
View Full Info
Piktor - Acid Space EP
Piktor - Acid Space / Piktor - French Kiss / Piktor - French Kiss (Sublee Remix)
Lokomotiv
LKMV002
Out Of Stock
Audio samples coming soon...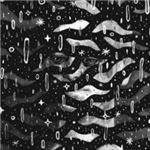 £2.00 (£2.40 inc.vat)
Other customers
also bought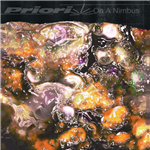 PRE-ORDER ITEM mail_outline
£16.17 (£19.40 inc.vat)
Add to basket +
View Full Info
Priori - On A Nimbus
A1. 2see a2. Creative Lizard a3. Dreams Of A Digital Sublime b1. Tech Ne b2. Critter b3. On A Nimbus c1. 6 Thematic c2. Afterburn d1. 4 See d2. Ee-Poh-Ne d3. Ani Ma : Naf...
Naff
NAFF006
Expected 1 Feb 2021