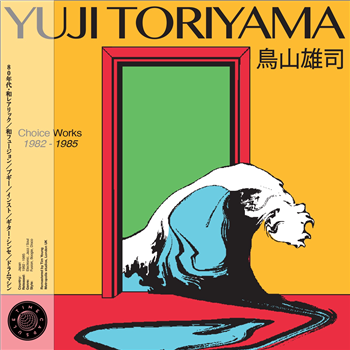 Yuji Toriyama - Choice Works 1982 - 1985
A1: Night Together / A2: Stranger In The Mirror / B1: Donna / B2: Maze / B3: Bay/sky Provincetown 1977
Pre-Order! - Out Of Stock!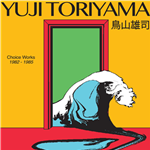 Pre-order!
£24.00 (£28.80 inc.vat)
Add to basket
View Full Info
Yuji Toriyama - Choice Works 1982-1985
A1: Night Together a2: Stranger In The Mirror b1: Donna b2: Maze b3: Bay/sky Provincetown 1977
TC2
Time Capsule
Audio samples coming soon...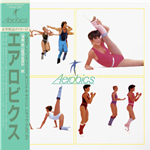 £8.55 (£10.26 inc.vat)
Out Of Stock!
View Full Info
YUJI TORIYAMA & KEN MORIMURA - AEROBICS
Aerobic Fitness / Running Aerobic / Flag Signal / Slow Down / I Just Wanna Dance With You / Peep Hole / Hot Typhoon / Night Together
GLOSSY006
Glossy Mistakes
Other customers
also bought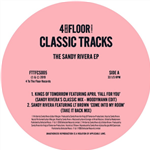 £11.18 (£13.42 inc.vat)
Add to basket
View Full Info
The Sandy Rivera EP (Moodymann Remix) - Various Artists
Kings Of Tomorrow Featuring April 'fall For You' (Sandy Rivera's Classic Mix - Moodymann Edit) / Sandy Rivera Featuring Lt Brown 'come Into My Room' (Take It Back Mix) / Soul Vision 'don't Stop' (Remi...
FTTFCS005
4 To The Floor