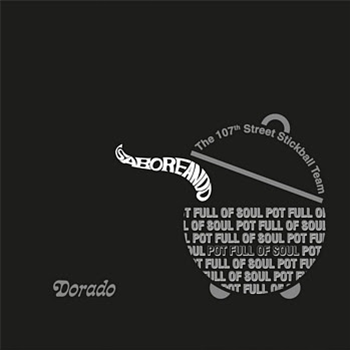 107th Street Stickball Team - Saboreando, Pot Full Of Soul
On Old Broadway / Toma Guajira / Look To Me / You Put A Hurt In My Heart / Rhythm And Soul / Mojo Shingling / Barbara With The Kooky Eyes / Tell Her I Love Her / Let Me Do My Thing / Come Live With Me / 1rose Marie With The Funny Knees / 1hey Mama / 1lost In The Jungle
Audio samples coming soon...
Redeye No.: 131698
Label: Everland Jazz
Catalogue No.: Everland 018 LP
Other customers
also bought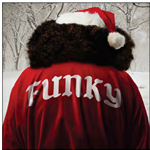 PRE-ORDER ITEM mail_outline
£16.68 (£20.02 inc.vat)
Add to basket +
View Full Info
Aloe Blacc - Christmas Funk
Tell Your Mama / I Got Your Christmas Right Here / All I Want For Christmas / I Can't Wait For Christmas / The Mrs. Saved Christmas / Last Christmas / All I Have Is Love / At Chris...
Aloe Blacc Recording Inc.
L-ALOE001
In Stock