Product Information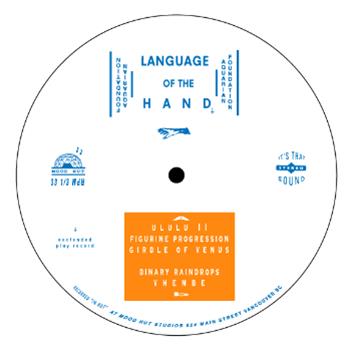 Aquarian Foundation - Language Of The Hand EP
Ululu Ii / Figurine Progression / Girdle Of Venus / Binary Raindrops / Vhembe : Mood Hut Mh002
More on Mood Hut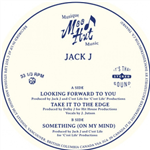 Jack J - Re-Press - One Per-Customer
A1. Looking Forward To You / A2. Take It To ...
MH007
£7.49 (£8.99 inc vat)
Out Of Stock
Play
Queue
£7.49 (£8.99 inc vat)
Pre-order item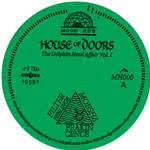 House Of Doors - The Dolphin Hotel Affai...
A1. Filter Feelings A2. Moesha B1. Frakincen...
MH005
£5.82 (£6.98 inc vat)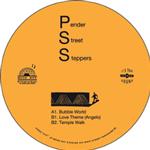 Pender Street Steppers - One Per-Custome...
A1. Bubble World b1. Love Theme b2. Temple...
MH004
£8.33 (£10.00 inc vat)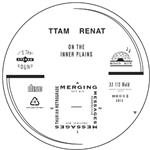 Ttam Renat - On The Inner Plains
A1. Messages (Original Mix) a2. Messages (Pe...
MH003
£5.82 (£6.98 inc vat)